That was just the beginning. Nearly all media organizations have a dual focus when it comes to managing their subscribers: growing the base and keeping existing members happy. Project Syndicate is no different. To that end, the digital and editorial teams have launched new verticals, newsletters, and even in-person events to foster a greater sense of community. But our tech team also developed another option to strengthen engagement: referrals.

Referral programs are not unique among media companies, or organizations and brands in general. But if designed poorly, they can be cumbersome and create confusion for readers and users. The opportunity to build a sustainable, user-friendly program arose after Project Syndicate received its second Digital News Initiative Fund grant from Google, which asked the organization to create a way for readers to participate in the community's growth.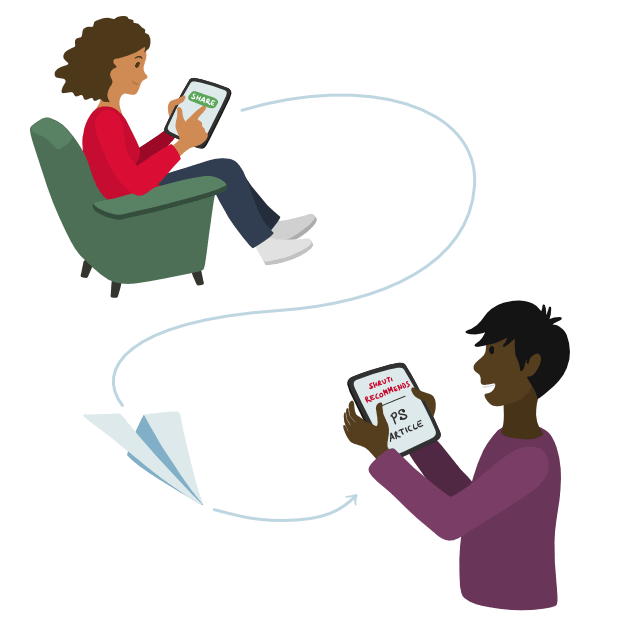 The concept is simple enough: readers who register with Project Syndicate are given a unique referral code that allows them to accumulate points when someone else uses that code to register with or subscribe to Project Syndicate. Those points function as credits, which can be used as discounts on purchases and subscriptions, traded for cash, or donated to Project Syndicate. As for the people who use that referral code, they get 50% off their own subscription.
Readers can give their referral code directly to friends, family, and colleagues who may be interested in joining Project Syndicate, or they can share it with followers on their networks by sharing commentaries and other website links. The referral code is automatically appended to these links.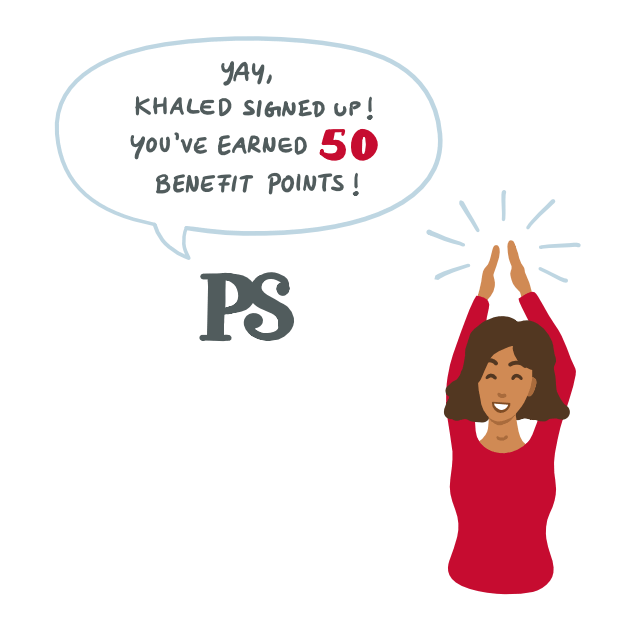 The referral program has another important benefit. Many Project Syndicate readers don't regularly log into the site. By making participation in the referral program conditional on being logged in, we gave readers greater incentive to change this.
This benefits the readers themselves. Being logged in allows readers to access more Project Syndicate content, comment, sign up for notifications and newsletters, learn about special offers and in-person events, and stay up-to-date with new content verticals and projects.
Having more logged-in readers is also a windfall for our development team, as it gives us access to more user data via our publishing system Flowli. Those data enable us better to target and segment readers – useful for marketing and promotions. And using the Flowli dashboard, Project Syndicate's editors are better able to understand how content is performing, when to publish, and more.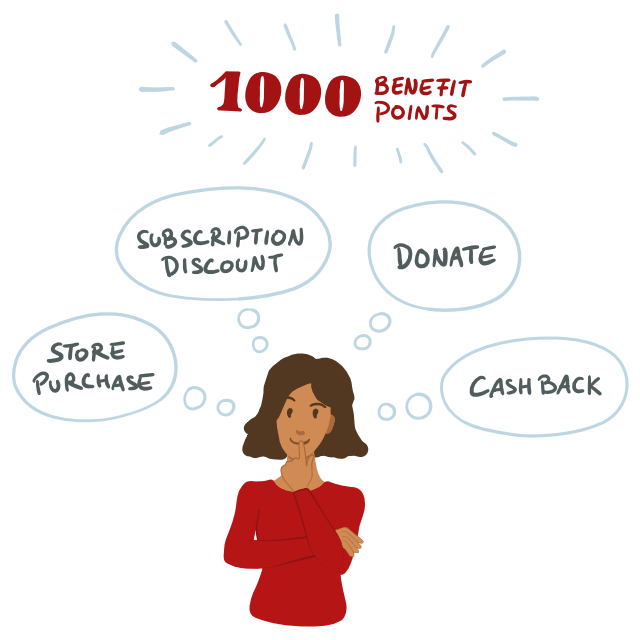 In building out the program, our developers confronted a number of challenges. The first was to ensure seamless and proper attribution for the referral code. Links needed to be automatically modified with a reader's unique code and tracked across all platforms. The second was to preserve page performance. The program would never take off, if readers were forced to twiddle their thumbs waiting for pages to load. We indexed to account for this.
Now that the referral program is up and running, Project Syndicate's digital team has begun its promotional push. As more readers begin contributing to the organization's growth, our tech team will be able to implement new measures to create an even more efficient and user-friendly experience. Stay tuned for progress on that front.
Keep your eyes peeled for the next installment of How We Built This, where we will discuss how the tech team built out Project Syndicate's new on-site messaging capabilities.