In this first installment, we start with unquestionably the most pressing question publishers face: how do we monetize our content? And from there, how do we limit churn? Our approach revealed two main challenges. Here's how we tackled them.
Welcome to How We Built This, a new blog from the PS digital team and the engineers of the Flowli publishing system. In this first installment, we start with arguably the most pressing question publishers face: how do we monetize our content? And from there, how do we limit churn?
Four years ago, Project Syndicate faced a daunting landscape: not only were revenue streams looking more precarious than in previous years given various challenges in the news media industry, but the requirements of publishing in the digital age had grown exponentially, placing further strain on its annual budget. They needed a way to ensure a sustainable future for the organization.
Decisions about implementing and maintaining a paywall naturally came first. Project Syndicate's mission played heavily into our teams' conversations over whether to erect a "porous" or "airtight" paywall. For over 25 years, PS has aimed to inform and engage a global audience, regardless of readers' ability to pay. An "airtight" paywall, then, would contradict this mission.
Instead, and with an eye toward the recent success of the New York Times' gradual introduction of digital subscriptions, the Ludopoli team set up a paywall that cordoned off sections branded as premium content for digital subscribers, while maintaining free access for much of the rest of the site. New visitors would be able to preview paywalled content, such as an annual magazine, long-form commentaries, in-depth interviews with renowned contributors, and PS's robust digital archive, before hitting the paywall. This delineation allowed Project Syndicate to pursue a hybrid subscriber/membership model, built on sustaining and promoting its mission, while also offering additional value to supporters.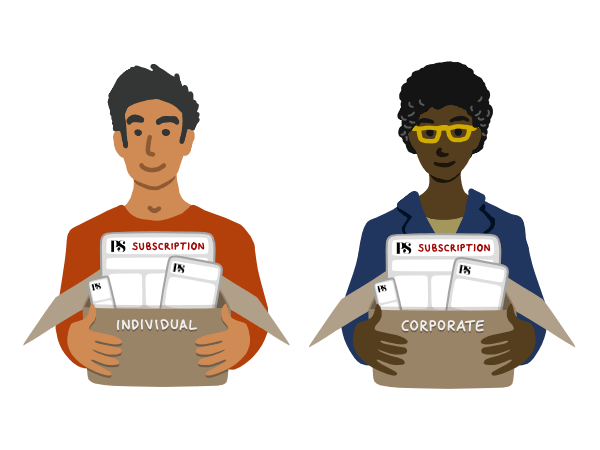 We then determined how to structure subscription offerings, and how to streamline the process for our relatively small team. After a trial-and-error period that saw the launch of various content packages (print only subscription for the Year Ahead magazine, online-only subscription, and a bundle subscription), we streamlined our options and settled on two: one for individual users and another for institutional subscribers.
Of course, this process generated a number of technical challenges that Ludopoli, in partnership with PS, addressed with our CMS platform, Flowli. Three of the greatest were:
How do we ensure that our readers, who are spread across many countries with different payment mechanisms, can seamlessly and confidently purchase a subscription?
How do we implement IP and email domain authentication for our corporate and institutional clients?
How do we best manage auto-renewals, expiring credit cards, and churn?
For the first challenge, we decided to manage payments ourselves, rather than use a third-party payment solution. This allowed us to work with multiple payment platforms – PayPal, Stripe, etc. – while keeping ownership of our users' data to ensure better privacy protection and customer service.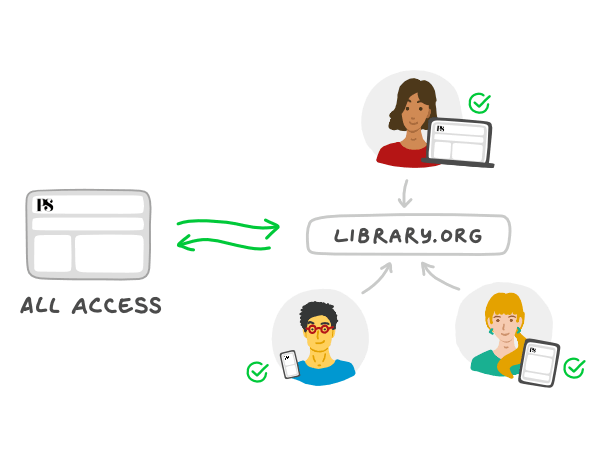 To meet the second challenge, Ludopoli developed an IP filter that automatically logs visitors into the relevant institutional account and an email filter that automatically attributes subscriptions to a client's email domain(s), as well as single-sign-on (SSO) functionality for enhanced security and privacy. Flowli's evolution in this regard then allowed us to capitalize on interest from major educational institutions, multi-lateral organizations, and corporations, which greatly reduced the strain on PS's digital team.
Some months later, with our subscription offerings, payment options, and institutional sign-ins all up and running, a new challenge arose: how do we manage annual renewals and expired credit cards, as well as price changes to the subscription bundle?
A sizeable portion of our churn rate could be traced back to lapsed cards. But with our subscriber base growing, the digital team struggled to keep up with outreach. Implementing automated email reminders, messaging about recurring payments, inclusion of a grace period, and personalized notifications in Flowli helped alleviate this problem.
These steps helped reduce Project Syndicate's churn rate to those far below industry standards, and they are on track to meet subscription goals set at the start of this transition.
Data analysis marked the final step in our monetization strategy. We introduced an easy-to-read commerce dashboard tracking sales forecasts, cancellations, and more, so that we could quickly adjust our marketing strategy and plan for the future.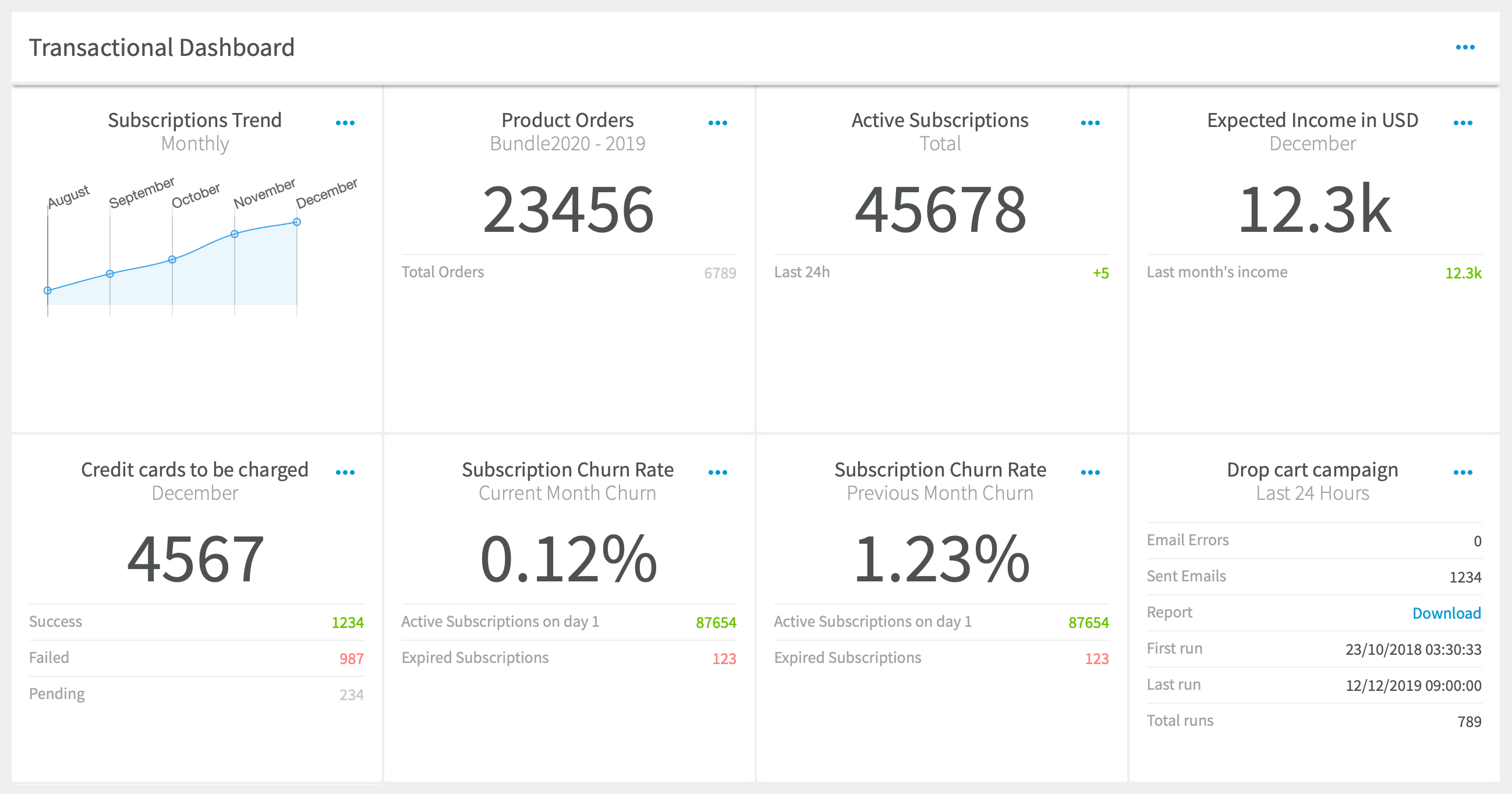 The process is ongoing, and our subscription goals are not quite met. But implementing and automating these technical solutions has lessened our budgetary concerns considerably, while allowing us to pursue new readers and editorial opportunities. This is easily illustrated by year-on-year subscription growth, with over 6,000 subscribers at present.